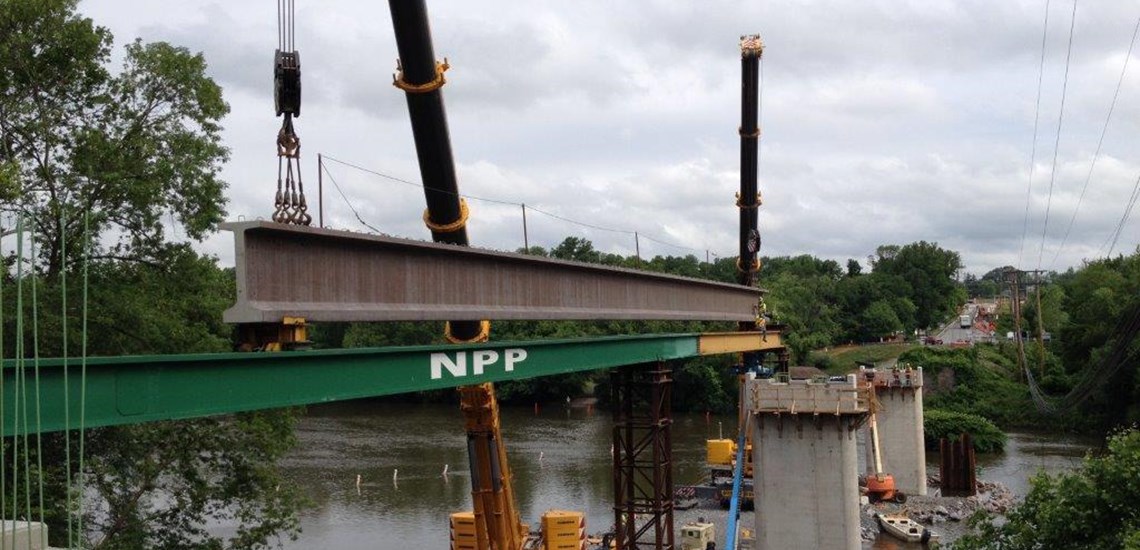 The following Skid Beams are available upon request.
36" x 135' – Skid Beam
33" x 91' – 5" Skid Beam
36" x 63' – 11" Skid Beam
30' Skid Beam Extension  
If you would like more information about skid beam rental please contact us.
Request a TS&L Quote
Our "Request a TS&L Quote" application allows for submission of multiple options on individual structures within a project.